Discussion Starter
·
#1
·
Last Tuesday I picked up a 10/22 from one of the local chain outfits. Took a couple of months of literally scrounging for change and doing little odd jobs for friends to put the money together. I'm pleased that I didn't have to dip into my main gun fund to obtain it. That money is destined to be a Mini of some sort.
Gotta keep that in mind since this new guy is obviously going to be needing some upgrades and whatnot. No spending until the safe is full to my liking.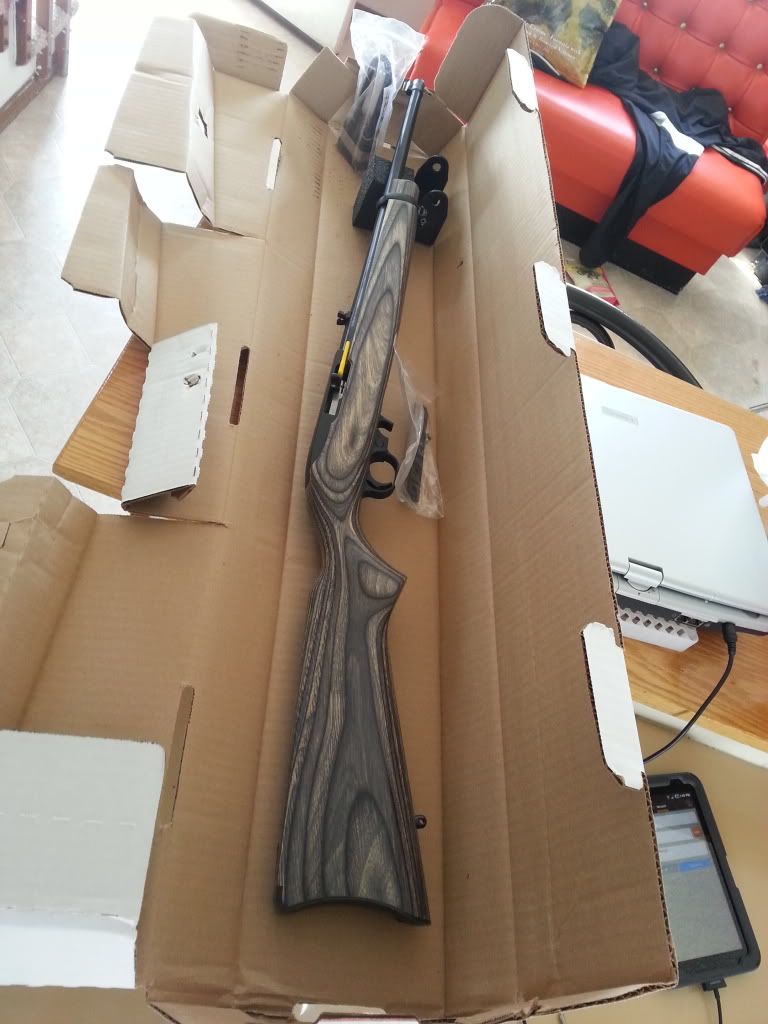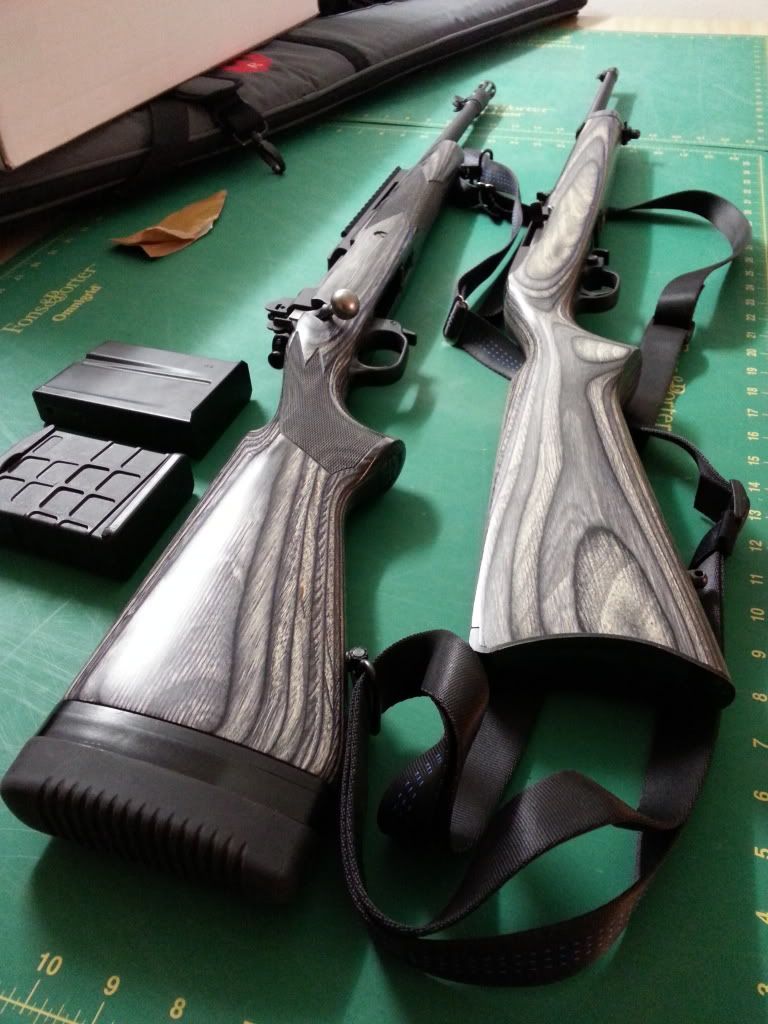 Already put a whole 333 box through it.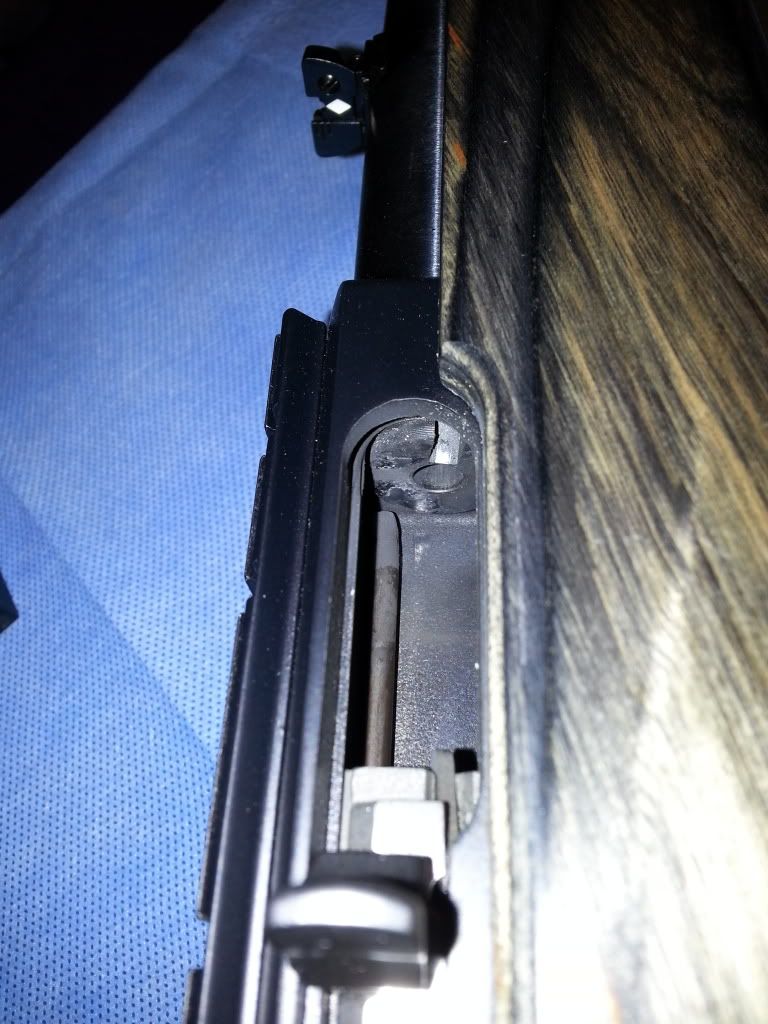 Thing is, I must replace that horrendous front bead setup. I don't know what it is about that thing, but it completely disappears from my focal point when lined up. It's also not lined up so I'm kinda shooting without it anyway right now. My thoughts are to keep it looking a bit like the Scout and going with a ghost ring and post setup. Saw the one with a rail mentioned in another thread. Then I'll need to get the barrel threaded, slap a cage on the end, get a new trigger group, and anything else I find to replace.
At first I thought it would stay mostly stock. Then when I broke it down to do the initial cleaning, I hit the trigger and released the hammer causing a bit of confusion. The rifle wouldn't go back together so I learned how the entire trigger assembly works and rebuilt it from all loose parts. Now, I'm not a-scared to do anything on this rifle.
Any thoughts/recommendations on optics for someone who hasn't used them before and who wants to keep things on the cheap side? I might go straight to a scope and forget about the sights for now.