Discussion Starter
·
#1
·
Just a few of the 10/22's that reside here:
M1 carbine build I did for my son for Christmas a few yrs ago. I'd found a bolt in my father-in-laws belongings and knew what it was destined for. He was a BIG fan of the M1 carbine so having his bolt as the heart of a clone for his grandson was perfect.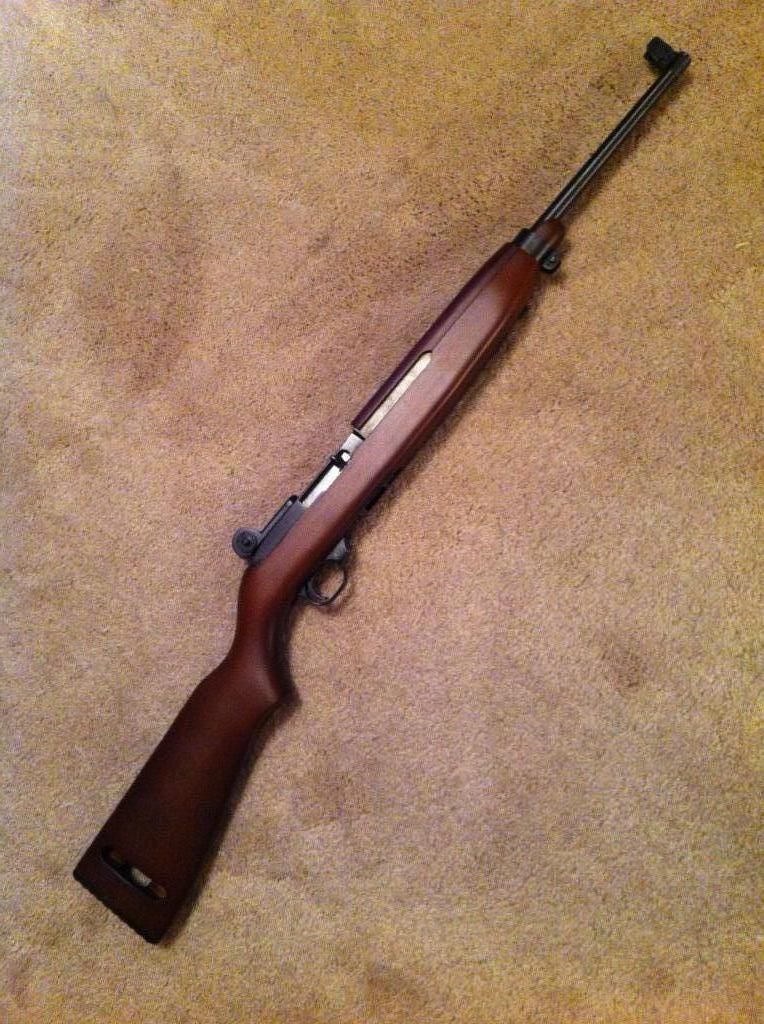 My son's first solo build. He made all the decisions on stock, barrel...everything. Even did most of the trigger job himself. Recently finished it with a Burris Fastfire.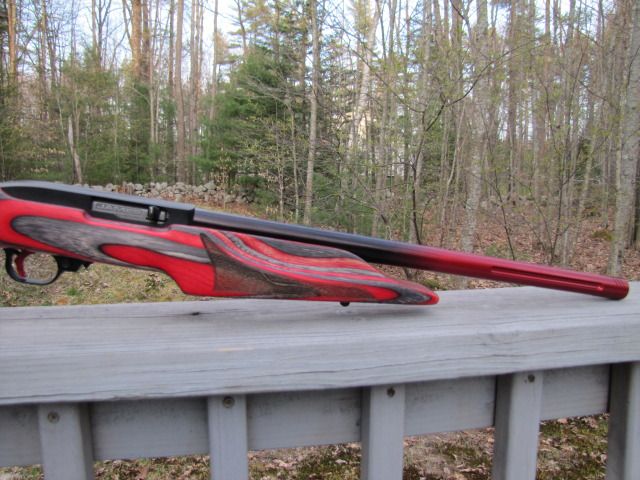 Black/Green - might change the barrel out with one that better matches the stock.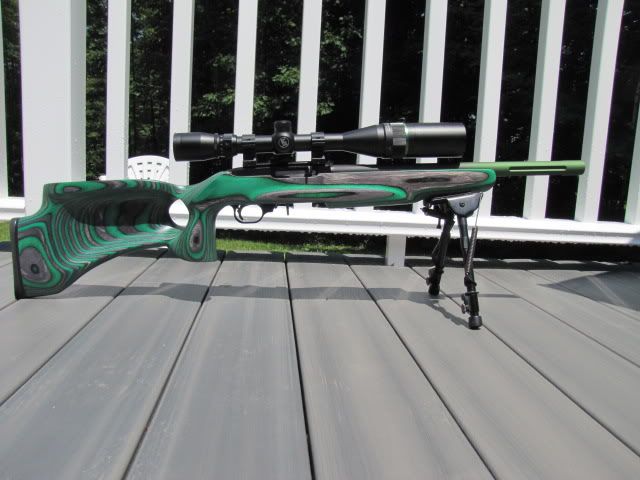 A father/son set I built up using identical Talo French walnut stocks and GM barrels: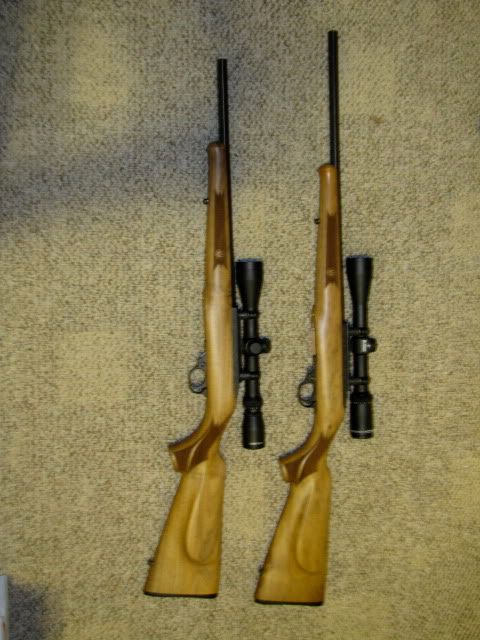 Aqua/silver - the first one my son helped with and where he first got his hands dirty: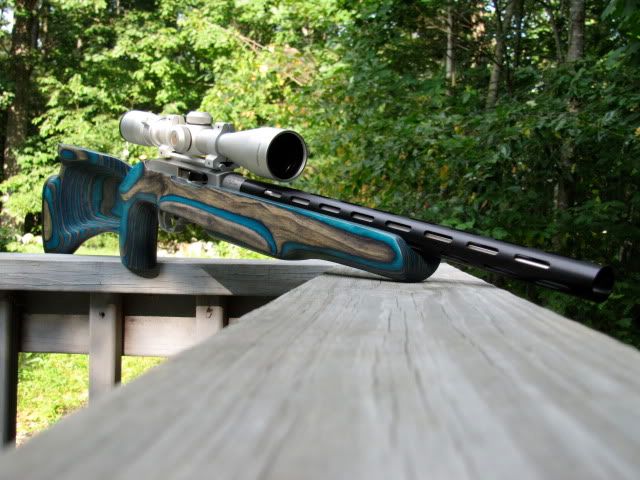 Black/orange - a special 20-unit run stock by Revolution and a 'let's try it" Whistle Pig barrel. It now wears a Burris, not the Simmons pictured: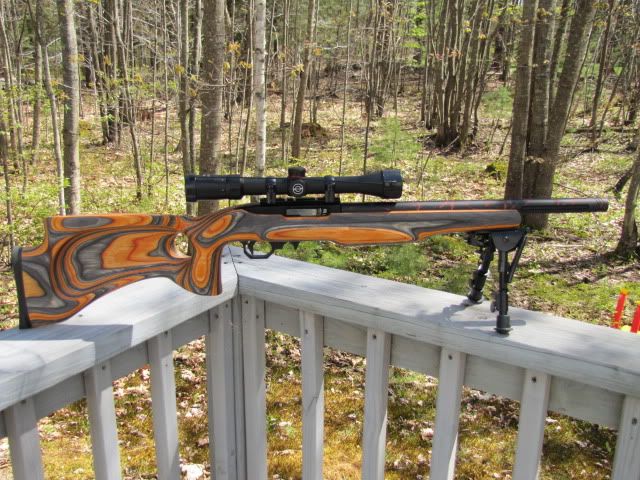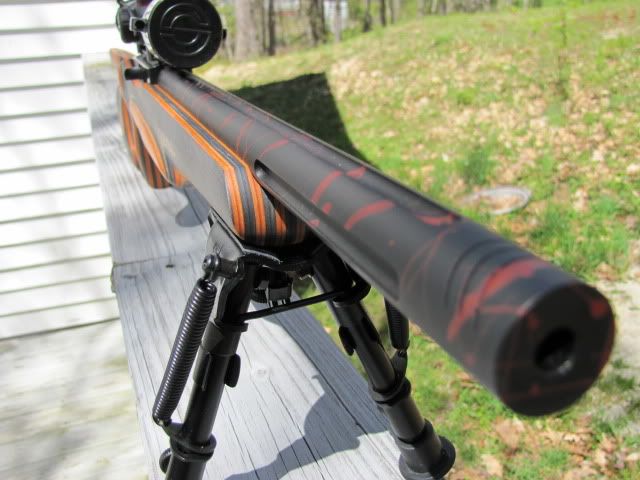 Wanted to make the term "Race Rifle" have more meaning. Built as a .17HM2 conversion with the Dewalt color scheme and # working perfectly. has since received a new Burris: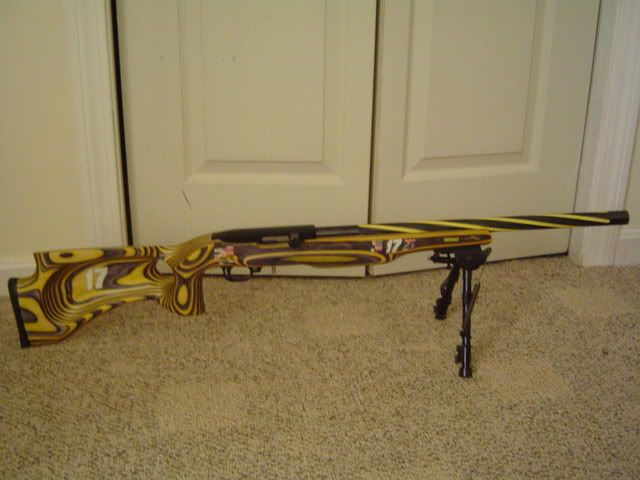 Black/Red - one of the first I did and still a favorite. Whistle Pig, Jard and Burris make for fantastic performance.