·
Special Dance Instructor
Discussion Starter
·
#1
·
On this day 48 years ago a turning point in the Vietnam war started.
A little background for those who were too young or were on another planet.
link
http://www.dodlive.mil/index.php/2016/01/highlighting-history-how-tet-began-the-end-of-vietnam/
My company C co 1/22 Inf 4th Inf Div. was flown in by chopper to the airfield on the edge of the town of Kontum on 3 Feb 68.
Here's the story of the battle against a regiment plus in the city door to door.
http://charliecompany.org/battles/battle-of-kontum/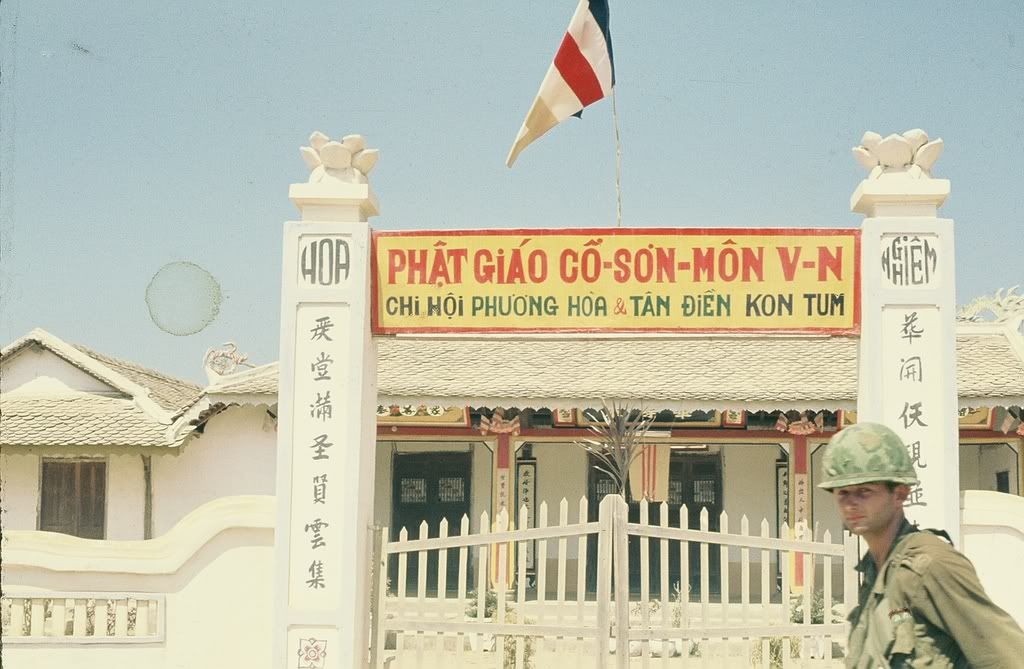 already had the 1,000 yard stare going in.
Some of the enemy gear we captured
Note the RPD machinegun lower left.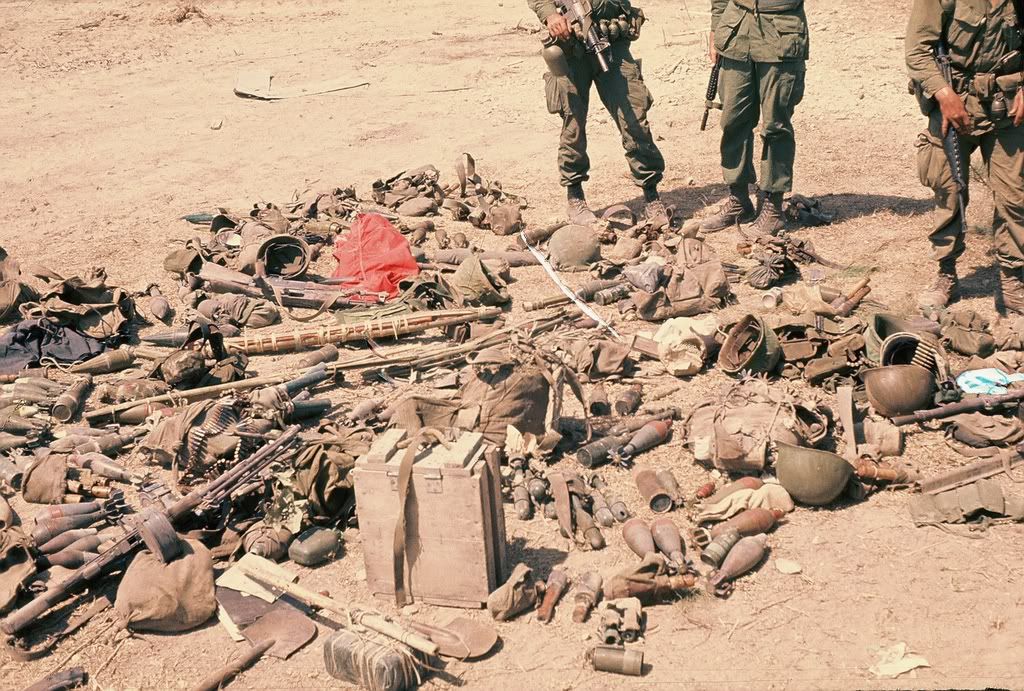 South Vietnamese soldier going in the opposite direction of where we were headed to the fighting.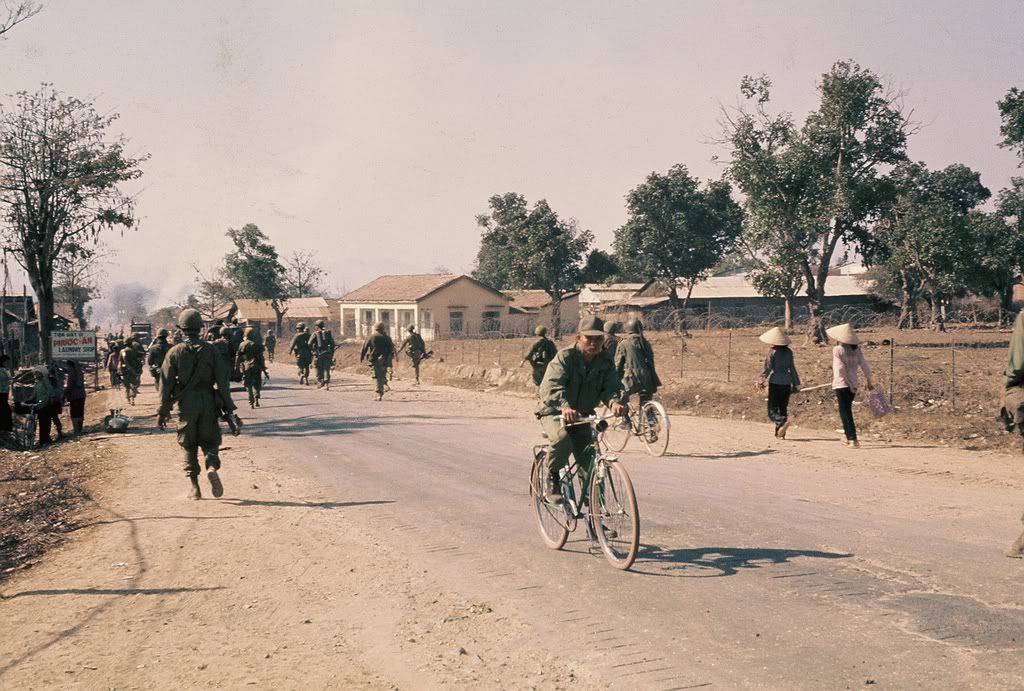 Me in front of captured weapons.
Top right deceased enemy and the building was the scene of heavy fighting.