Discussion Starter
·
#1
·
Just curious about the different kind of snakes , in different areas of the country.
Got this idea while looking at another thread about snakes in the back yard.
I believe there are parts of the US that don't have poisonous snakes, not sure.
I live in West Ky, and we got our share .
We also have plenty non poisonous ones.
We are known for big Copperheads more than any, but Cottonmouth /Water Moccasins, and Timber Rattlers are plentiful also.
I guess the best non-poisonous one we have is the Black King Snake, which eats other poisonous species,
So I have lots of these on my farm, and never hurt them.
COPPERHEAD
COTTONMOUTH/WATER MOCCASIN
TIMBER RATTLER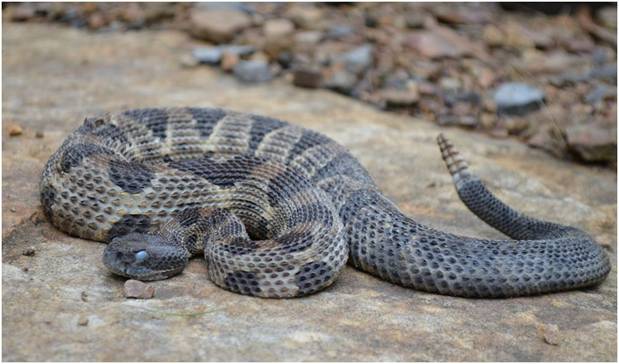 COMMON KING SNAKE
Of course we have several other species, but these are the ones I see most often.
Just wondering what you got in your area.
Jim