I just need to make some room in my walk in gun safe.
So I been trying to come up with ideas how to set up a rifle rack that would replace gun safes, and take up less space.
I have a wall thats 110" wide by 84" tall.
I got the paper and pencil out today and tried to lay out on paper what I have in my mind.
Here tis...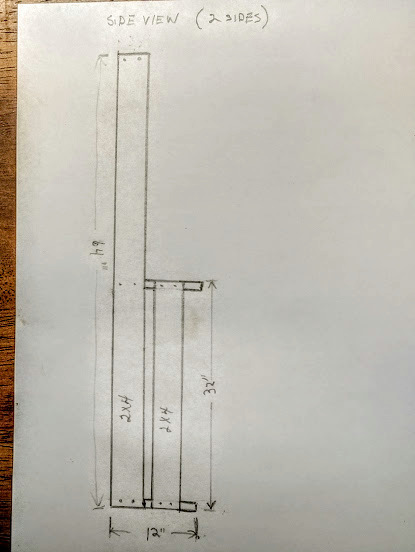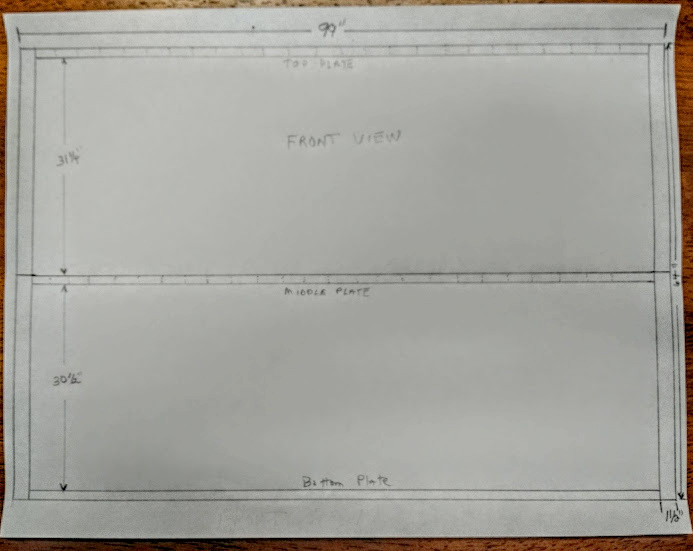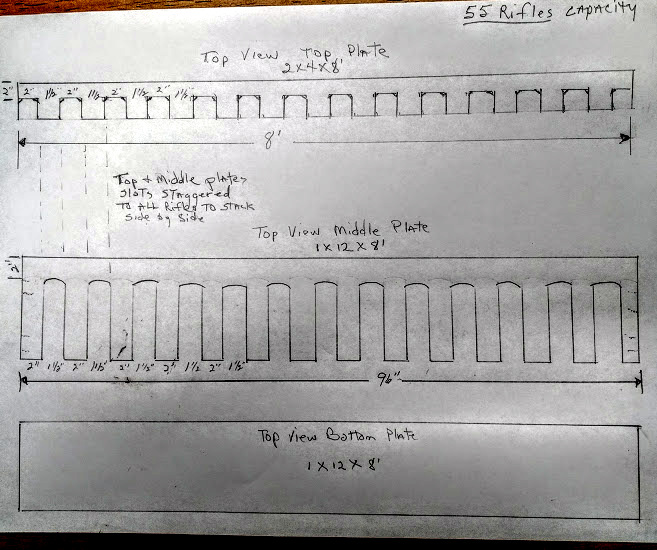 This is just my 1st draft, so if you can decipher it, and have any advice, or comments, I'd appreciate.
Any questions.
Jim