Discussion Starter
·
#1
·
Cast bullets
We cast them
We lube them
We size them
We load them
We shoot them
We LOVE them
and now we powder coat them
ive been powder coating for about 1 1/2 years
and yes ive used
pan lubing (messy and time consuming but it has a place)
alox tumbling (messy,sticky,die filling,gooey,stinky,smokey and it has no place)
and the wonderful and easy 45/45/10 tumble (hardly messy,cheap,easy,sorta stinkey,not very smokey, and very effective)
i tried the shake and bake powder coat because i thought it looked fun,simple,not messy,cheap,effective and very cool looking.
the claimed benefits of powder coating
1. No leading
well yes, and its true but you still must have a bullet that fits the throats and bores just like always. if you shear a coating off a bullet it will lead just like a plain cast bullet that you sheared the bands off of.
2. can run cast at jacketed speeds
yes you can in hand guns as long as the bullet fits the gun (fit is still king)
3. ranges that require FMJ,TMJ bullets may allow shake and bake powder coat as they are fully coated
4. totally replaces conventional lubing systems
ahhh no...... all of the old style lubes still work as they always did. dont need to change for the sake of change
but that said, if one never changes, one never learns, one never progresses
down falls of shake and bake powder coating
1. different
2. makes some folks uncomfortable, as you might be having to much fun (the range chic's love cool bullets :greenlittle
3. i have yet to see any real qualifiable data on whether powder coating has any detrimental or positive effect on accuracy/consistancy. ive shot alot of these in 9mm,.38,.357,.40,.45acp,.45 colt. and i cant give you that answer, as im not good enough of a shot to give a answer!
4. time.... in the smaller quanities that most of us deal with powder coating doesn't really consume more time. but if one was casting and loading to feed a shooting team, 45/45/10 would be the winner or maybe Hi-Tek coating as there is no working with a individual bullet except for sizing, which most of us do most times anyway
on to the process.....
remember this is only how "I" do it, it is not the only way, nor is it probably the best way
but it is "my" way, and my way is always changing as i work out easier,faster,better (percieved better in many cases) methods
Equipment list
1. Cool Whip tub or some other closable #5 (recyclable symbol 5) container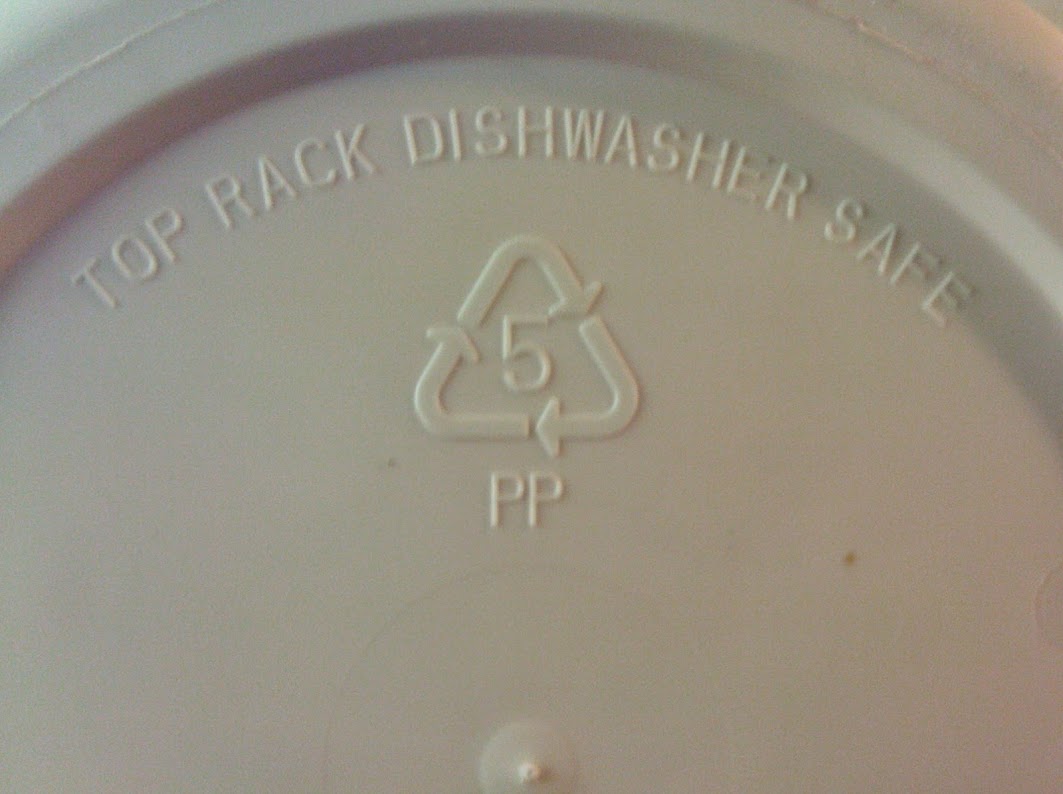 i like these for the smaller batches of varied colors, they dont leak powder and they store airtite
but use what you have or find, heck folks have used styrofoam coolers
its all about imparting a static charge
2. Toaster oven or spare oven in the shop or garage
garage sale,thrift store
be inventive!
the big thing to remember is the oven must be able to reach and hold 400degF with out big temp swings
if in doubt use a cheap oven thermometer to help keep track of the temp
3. tray for in oven
they come with trays, but most of them have ribs in the bottom of them
so find,bend,cut a tray thats flat,fits,and you can move about easily
4. tweezers to pick bullets out of the tub with
any will do, but i like ones with ridges to hold a bit of powder, that keeps from rubbing off the uncured powder
i see many folks using forcepsthey work but some cumbersome compared to tweezers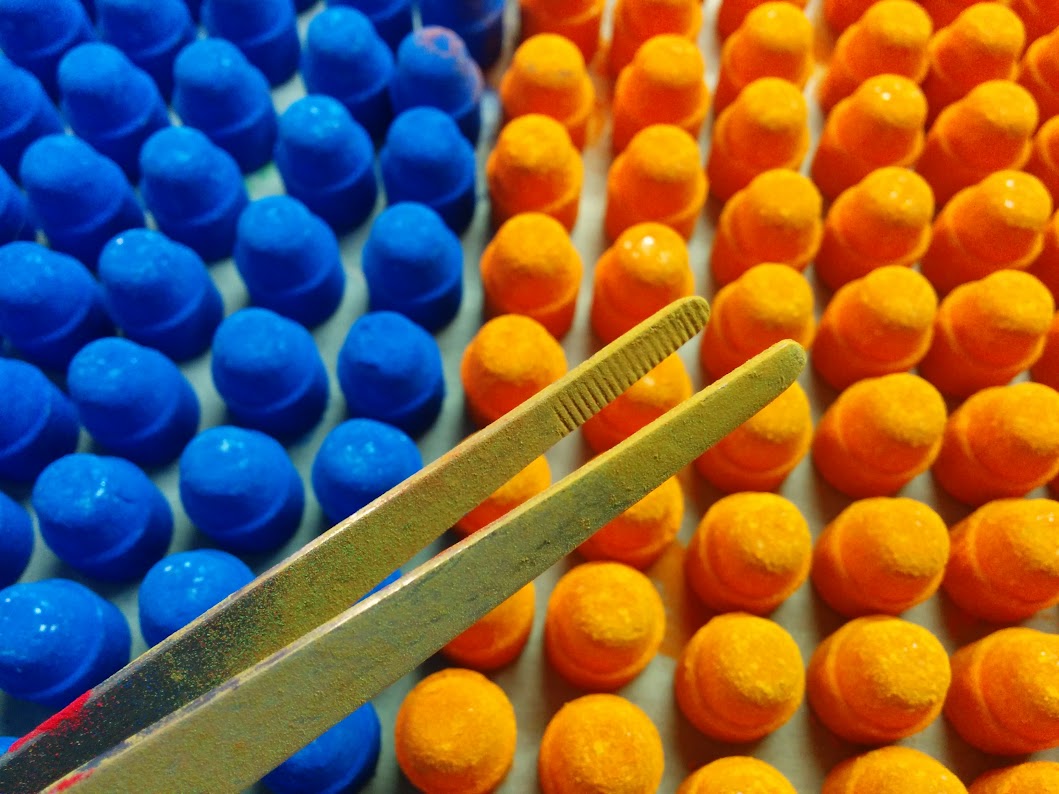 end of part 1