I just picked up this 10/22 takedown and noticed when I got home that the upper and the receiver stocks do not look like they align correctly, especially when viewed from the underside (about 1/8"). There doesn't seem to be any play for realignment. I have not yet shot a round through it.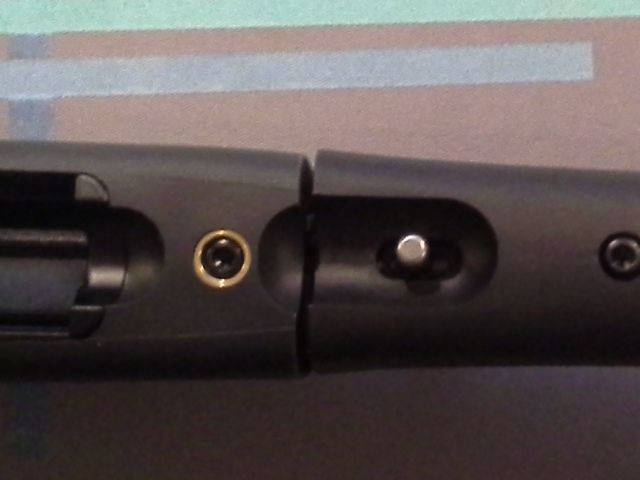 Other then the obvious visual, is there something wrong here?
Have others seen this?
Is this a defect or am I being too picky?