Discussion Starter
·
#1
·
Just curious , how many of yall wear a watch.
What kind/brand/type do you wear?
I quit wearing spensive watches several years ago, cause I was always breaking/destroying them.
But, I been wearing a wristwatch for so long, that I gotta have one on.
I just get by with as cheap , but reliable one as possible.
I might be replacing soon, so I'm interested in the ones yall might have.
I have been wearing this
Timex
Indiglo WR 30M with a twist o flex band, for about the last 5 yrs...and it sure is simple and served me well, for about $35 , as I recall.
Oh , btw I don't like digital readout, I cant see them very well.
Yep it lights up all blue at night.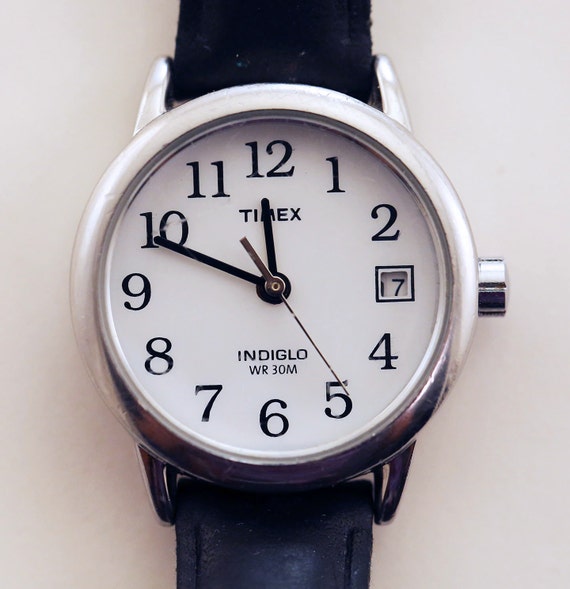 Jim